Those veteran expat teachers who know their way around China quite well say the extra money paid to foreign teachers in Beijing and Shanghai are not worth risking their health and safety. Do you agree? Our recent membership poll of this topic came back with some surprising comments. Hangzhou, Fuzhou, Dalian, Xia Men and Qingdao, all clean ocean-front cities were cited to be the "best and cleanest place to teach in China" by 2,763 of our members, despite the pay being approximately 15% less (on average in those locations).
The high ratings of these five sea-side cities were based on...
* Environment
* Stress Levels
* Personal Health & Safety
* Local Entertainment
* Cost of Living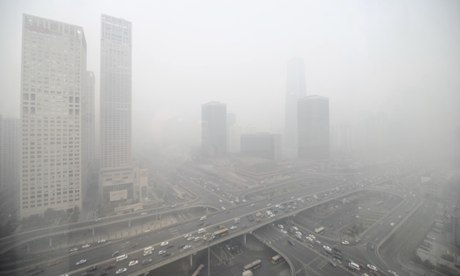 Beijing winters are almost unbearable and deadly if you have asthma thanks to coal dust and other pollution.
Here's the top ten list of cities China Foreign Teachers listed as the best place to teach in 2014...
1. Hangzhou (But steer clear of Helen and TEFL Institute agency)
2. Qingdao
3. Xia Men
4. Dalian
5. Fuzhou
6. Ningbo
7. Zhuhai
8. Shanghai
9. Beijing
10. Yantai
For a free list of direct employers that are properly licensed and white-listed to hire foreign expat teachers in these top 10 cities, just send your email request to:
top10@ChinaForeignTeachersUnion.org