WARNING: TO EVERY ESL AND TEFL TEACHER WANTING TO WORK IN CHINA - THIS IS EXTREMELY IMPORTANT FOR YOU...
You need to know that more than 90% of the online job ads are scams and deliberately do not tell applicants that they MUST have a REAL bachelor degree and a Z visa (work visa). They only tell the newbie wannabe foreign teacher what they want them to know. Why?
Because aside from the $500 placement fee the agent collects from the school, they will sell a fake diploma to any applicant who doesn't have one, and then offer and obtain for them a 90 day "F" or "L" visa which will get the new teacher into the country, but give them a 50% chance of arrest as this below post from China Scam Patrol explains quite well...
"China to deport 3,000 illegal foreign teachers for fake diplomas and wrong visas"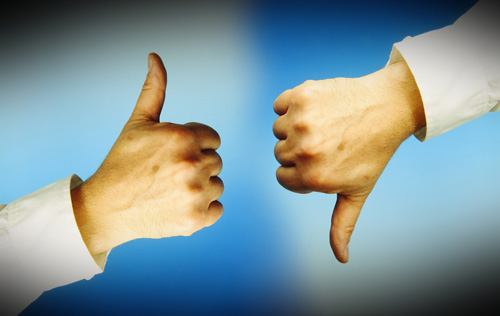 This may be good or bad news for you depending if you are one of the 20,000 foreigners legally teaching in China or one of the 10,000 expats who used fake diplomas or TEFL certificates to get your visa to work in China.
We were recently "unofficially" advised that a new 500 member PSB task force will be launched on March 1, 2016 to hunt down, arrest, and deport any expat teacher using false documents (or who doesn't have a valid Z visa) This will be a nation-wide sweep according to a Captain I the PSB whose true name was not given although we inspected his government credentials when he agreed to a secret 90 minute interview we waited six months to get.
How will they find the fake teachers? In short, any way they can! But the Captain said they would...
1. Expand the sting operations that proved successful in arresting over 3,000 expats in 2014 and 2015 with more fake job ads and even setting up booths at job fairs in major China cities.
2. Copy cell phone and email data from every black China job agent they arrest or question.
3. By promoting their existing "Reward Program" that pays 10,000 yuan to anyone who turns in a fake foreign teacher
4. Monitoring emails of foreigners that contain red flag words like "replica", "fake", "reproduction" as well as "fake", "genuine", and "diploma" and "certificate".
5. Resume reviews conducted randomly at schools and principals who refuse to cooperate will be fined 50,000 rmb per violation.
He also alluded to a new set of tricks and traps that have not been used yet, but somehow it will involve an email and Skype marketing campaign, perhaps of a school that really does not exist.
What created this new PSB zeal? Over 2,000 complaints to the Minister of Education from angry mothers, one of whom happened to be the wife of a Mayor whose kid was being tutored by a girl who turned out to be using a fake diploma from NYU! Thanks to Wei Xin, that story spurred a bunch of written complaints and yet other mothers complained about 3 dozen Chinese "International Schools" and companies falsely claiming to be "partners" and "affiliates" of China's Ministry of Education.
Now the jig is up, and if you are not working legally in China, now would be a great time for you to take a "leave of absence" and exit voluntarily so you are not deported as a convict felon. For those of you working within the Chinese law you

will soon have a great reason to ask for a raise because the PSB captain said they will not stop until they reach their annual quota of 3,000 expat deportations. The below links relate to over

5,000 previous deportations of foreign teachers from China:
2018 UPDATE: CFTU WHITE LIST NOW EXCEEDS 2000
HONEST & ETHICAL CHINA EXPAT EMPLOYERS
Here They Are!
http://www.slideshare.net/LaowaiCareerCenter/2018-cftu-white-list-of-china-tefl-teacher-employers
©
Copyright 2010- 2018 by CFTU - Reproduction with Source Credits Authorized