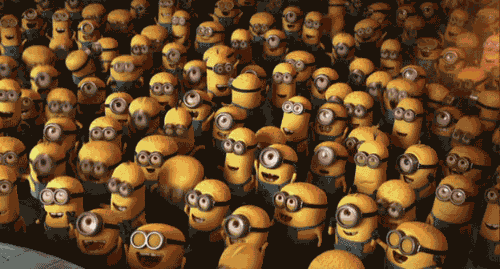 The new year brings us all good news for those wanting to teach in China. The official 2016
requirements for foreigners to teach ESL or TFL English programs in China are the same as they were in 2015, 2014, and 2013! In others words... NO CHANGES! Here is what you MUST have to legally teach in China...
(1) Must be 22-55 years of age
(2) Must have a VERIFIABLE bachelor degree (yes, they are now checking)
(3) Must have a Z visa in your passport BEFORE you even tutor a single class even on a part-time basis
(4) Must have 2 years verifiable teaching experience (any subject)
(5) Must speak and write fluently in English
(6) Must have a police certificate proving you have no criminal record (Beijing & Shanghai only at this time)
TEFL/TESOL Certificates are not a government requirement but about 20% of the chain schools like WSW, Webb, and EF require one. Native Speakers are also in high demand and command the highest salaries. (12,000 to 20,000 per month)
CAUTION:
Do NOT believe any agent or recruiter who tells you that you can work on a L, M, or F visa. This is totally false and you will end up like the Disney teachers or these 49 expats in Shanghai that were recently arrested and deported. Here

http://www.shanghaiexpat.com/phpbbforum/topic191151.html?sid=b646940d6697c43a446b554cb655d2d6
In closing we remind you that spending only 30 minutes to read the below 5 websites will keep you safe from China job and internship scams. Also be sure to see the 1,569 white-listed schools/employers on our CFTU White List (just scroll down two posts on this blogsite)
TO AVOID SCAMS VISIT THESE WEBSITES:
Notice To CFTU Members: Please check in at

http://www.chinaforeignteachersunion.org

for update on the messages and job placement requests.
2018 UPDATE: CFTU WHITE LIST NOW EXCEEDS 2000
HONEST & ETHICAL CHINA EXPAT EMPLOYERS
Here They Are!
http://www.slideshare.net/LaowaiCareerCenter/2018-cftu-white-list-of-china-tefl-teacher-employers
©
Copyright 2010- 2018 by CFTU - Reproduction with Source Credits Authorized